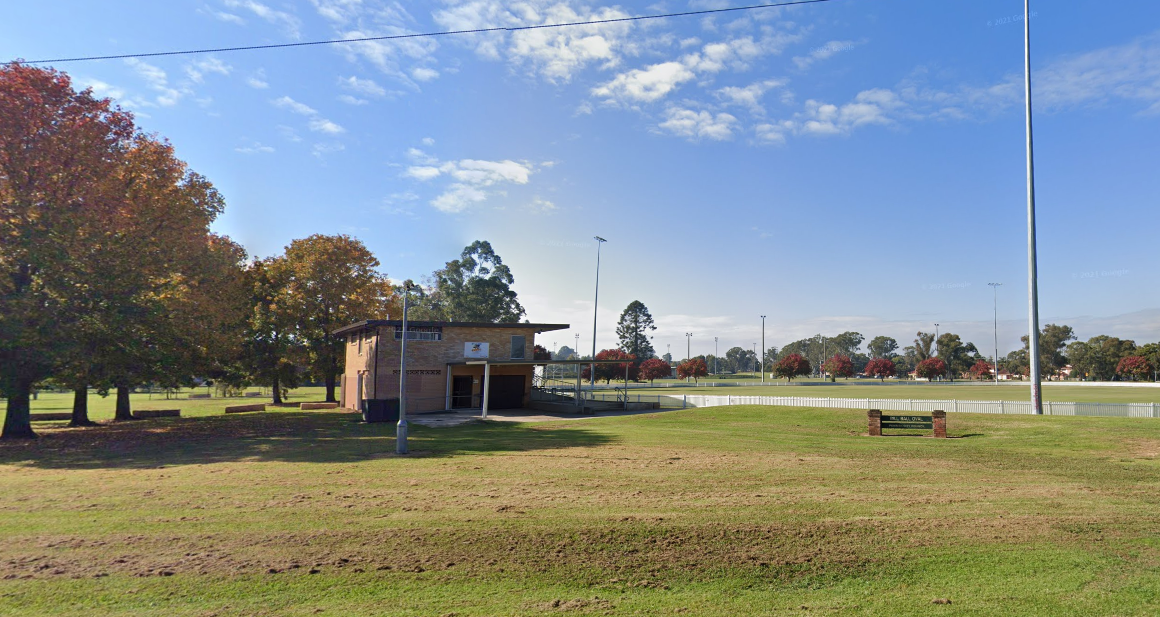 About the project
Penrith City Council is seeking building contractors to demolish and construct a new Bill Ball Amenities Building on Wilson Street in St Marys. Work will not commence onsite until March 2022, and works include construction of:
Canteen
Canteen Store
Bbq Store
Two Store Rooms
Change Rooms
Referee
Office
Unisex (Ambulant)
Service Bays
Cleaners Store
Disabled, Female and Male Toilets
Brickwork and associated verandah and roof, concreting and earthworks
Bill Ball Oval is a cricket pitch part of Cook Park in St Marys, in Penrith City Council. The Request closes on the 27th of November 2021, at 11am.  RFT ID RFT21/22-22
Scope of Works for the project includes:
Providing 2x20ft temporary shipping containers for Sporting users
Asbestos removal and management
Demolition according to Safe Work Australian Demolition Work Code of Practice 2012 & Safe Work NSW Code of Practice Demolition Work 2019
Site establishment including all required safety fencing, safety signage, pedestrian diversion etc.
Environmental management including tree protection as per the Arboricultural Impact Assessment to be provided
Installation of a sediment fence
Engagement of designers and inspections – including a hydraulic and electrical engineer
Construction as per the drawings
Site restoration including waste removal
Handover documents required to be submitted to council
Work Health and Safety Management including site induction
Can we help with this opportunity?  Feel free to contact us.